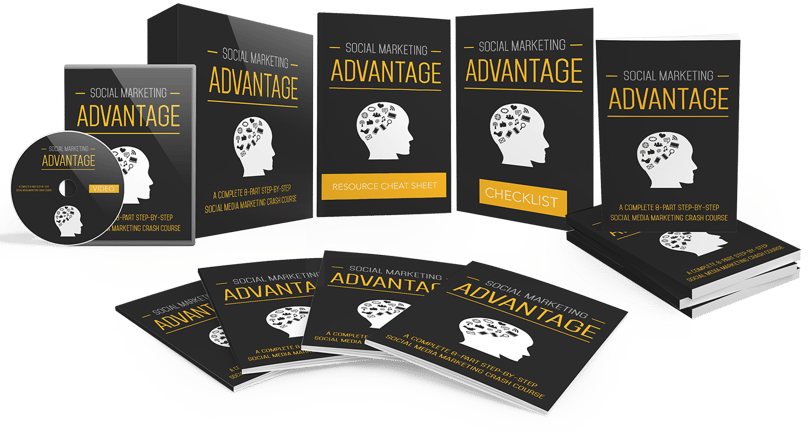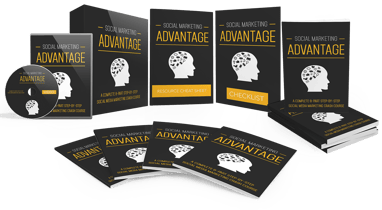 Crash Course In Social Media Marketing
Our step-by-step Social Marketing Advantage course will show you everything you need to know about how to create a successful social marketing strategy
Our brand new Social Marketing Advantage course will make you king of the hill. This is the premium version of our Social Media Marketing Made Simple course.
Here's what you'll discover in this course:
• What social media marketing actually is • The key elements of social media marketing
• Why you need to develop a strategy • Conducting appropriate research into your industry and competition
• Why you should define your target audience
• How to choose the right social media platforms
• Why it can be better to pick fewer platforms.
• Why it is imperative to develop a brand
• The visual aesthetics of your social media profiles
• Acknowledging the difference between advertising and marketing
• The pros and cons of different social media platforms
• The importance of analytics
• Why engagement is key
• The importance of having quality followers
• Knowing when to post your content
• Paid and sponsored content
• And much more!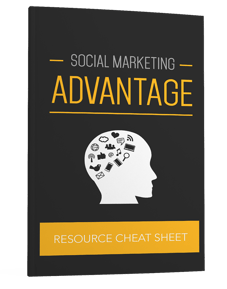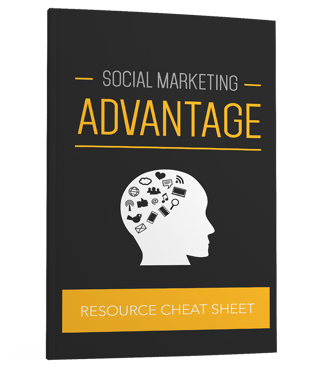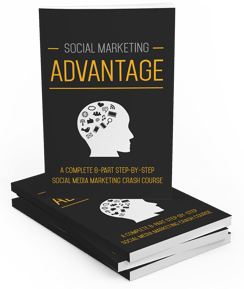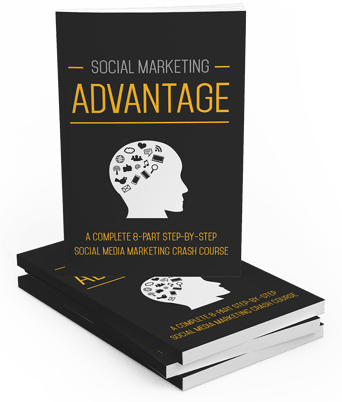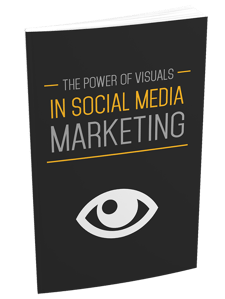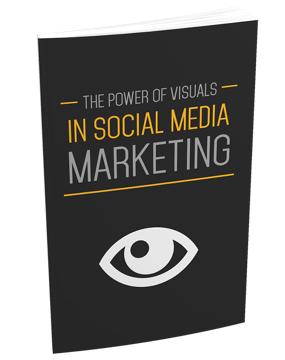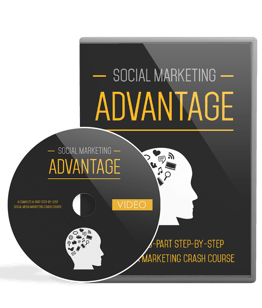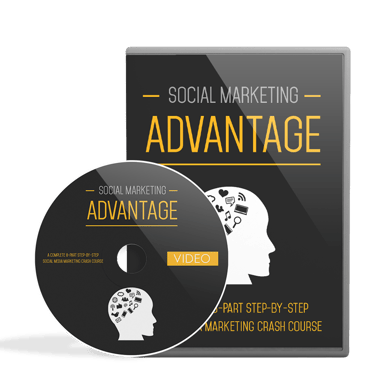 Our goal has always been to over-deliver with the finest courses on the market. Check out the following BONUSES if you order TODAY.
Here's what you get:
Social Media Marketing Advantage eBook
We offer a 30-Day Iron-Clad Money-Back Guarantee
Invest in this Social Media Marketing Advantage course today and all the risk is on us. Put the course & system through its paces for 30 days on our dime. In the unlikely event you're not thrilled, we INSIST that you let us know. If we can't help you, we'll refund every penny of your purchase, no questions asked. You're covered from A to Z. You have nothing to lose and everything to gain.
Regular price: $27
But only $19 today
IMPORTANT: After you place your order you will receive an email with an access link to your Social Marketing Advantage course in PDF format. (The above graphics are for illustration purposes only.) You can view the PDF files on your computer or print out any or all of them. Use our contact address above should you encounter a problem. Thank you for making the wise decision to profit from our Social Marketing Advantage course.
BONUS #1:
Five Minute Guide To Social Media Marketing.

(Valued at $17)
BONUS #5:
Checklist and Mind Map. (Valued at $17).

This handy little guide is a daily reminder of the marketing strategy presented in the Social Media Marketing course. Print this mind map and stick it near your computer to keep you focused.
BONUS #3: Resource Cheat Sheet. (Valued at $27) This cheat sheet is a handy guide that makes it easy to get started. It breaks up the entire course into easy-to-follow steps so that you can make sure you have all the highlights of everything covered inside right at your fingertips.
BONUS #4:
Video course on social media marketing.
(Valued at $27). MP3 Audio files included to listen while working or doing other activities.
BONUS #2:
Top blogs and forums to enhance your ma

rketing efforts.

(Valued at $17)