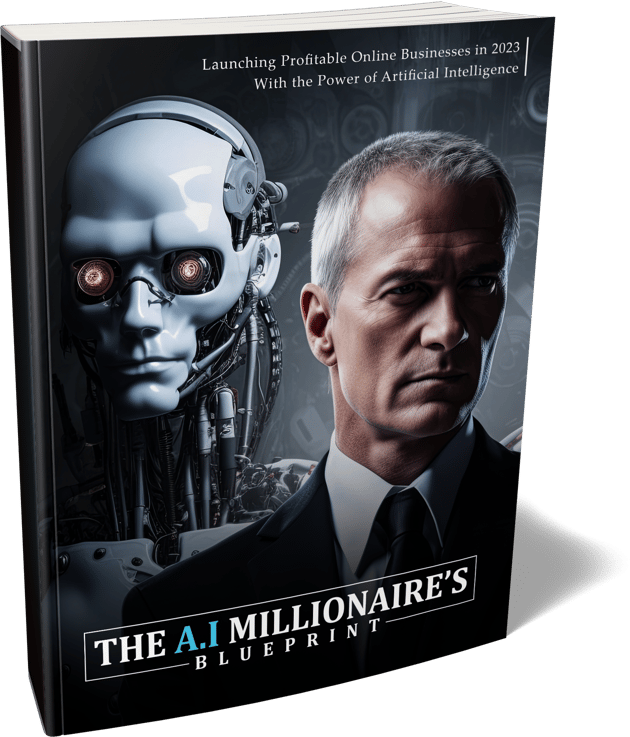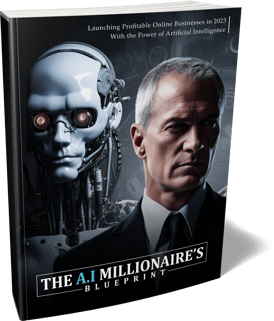 Introducing The A.I. Millionaire's Blueprint - the ultimate guidebook for entrepreneurs and investors who want to leverage AI tools to skyrocket their profits and sales. This groundbreaking eBook is packed with practical insights, tips, and strategies that will help you unlock the full potential of AI and take your business to the next level.
With this book, you'll learn how to use AI to streamline your workflows, automate processes, identify market trends, predict customer behavior and preferences, and make informed investment decisions. The possibilities are endless, and the potential benefits are huge.
Imagine being able to double or even triple your profits in no time, while reducing your costs and boosting your productivity. Imagine having access to real-time data and insights that will help you make smarter business decisions. And imagine being able to compete with the big players in your industry, even if you're just starting out.
The A.I. Millionaire's Blueprint is not just another book on AI. It's a practical guide that will show you how to use this powerful technology to your advantage, regardless of your level of expertise or experience. Whether you're a small business owner, a startup founder, a writer, or an investor, this book is for you.

From understanding the fundamentals of AI to implementing advanced strategies, The AI Millionaire's Blueprint is a complete resource book that shows you how to create personalized advertising, use predictive analytics and automated processes, and tap into algorithms to boost conversions and drive increased revenue that until now you could only dream of.

Here's what each professionally written chapter provides:
How AI can help you Launch a Successful Online Business

Understanding GPT-4 Artificial Intelligence

AI Services you can Create Your Successful Online Business Around

The Importance of Using the Right Prompts with AI Tools

Businesses to Start with AI Tools to Generate Significant Profits

Popular AI Tools for You to Make Money Online

The Best Platforms to Use to Promote Your AI Products and Services plus...

AI-Powered Chatbots for Customer Service and Support

AI-Powered Image Creation

AI-Powered Photo Enhancement

AI-Powered Content Creation Tools

AI-Powered Video Creation

AI-Powered Text to Speech Generators
One of the most significant benefits of AI is the ability to streamline operations and reduce costs. By automating repetitive tasks, such as customer support or data entry, businesses can free up valuable time and resources to focus on more strategic initiatives.

In addition to this, AI can help businesses make better decisions by analyzing large amounts of data and identifying trends and patterns that might be missed by human analysts. This can lead to more informed decision-making and ultimately, better business outcomes.
Are you an entrepreneur looking to launch a successful online business?
Or an established business that wants increased profits?
Or an investor in any field and want increased returns?
If so, you need our complete library of AI eBooks.
Only $27.00 for all four
Are You Ready to Become the Next Millionaire?
What if I told you that the secret to your success lies in the power of Artificial Intelligence?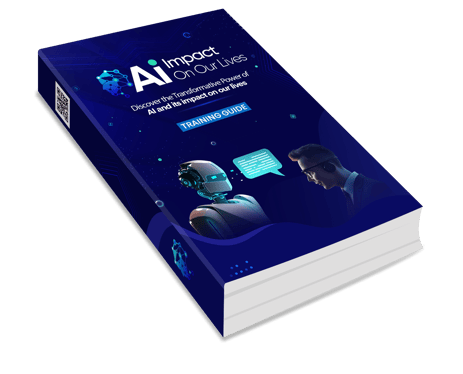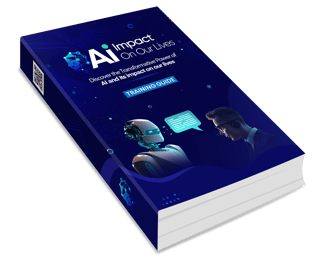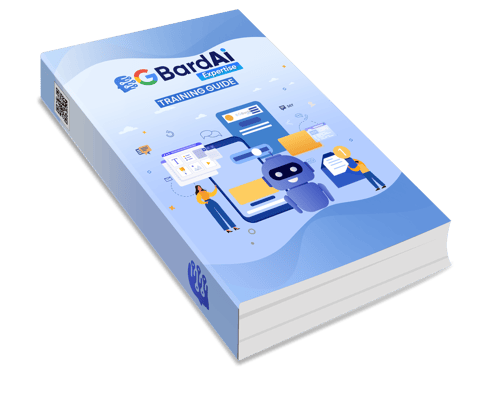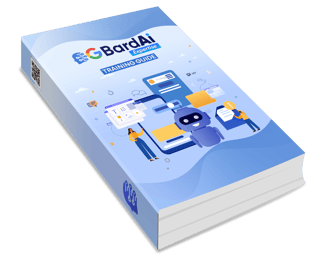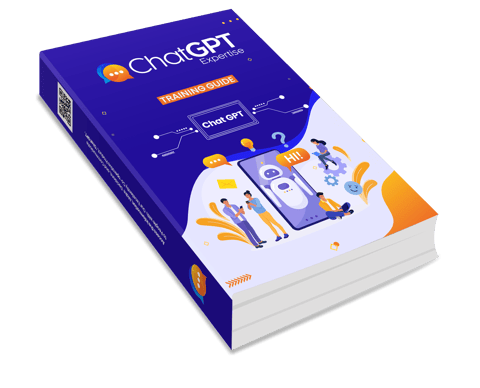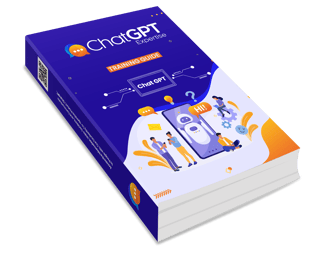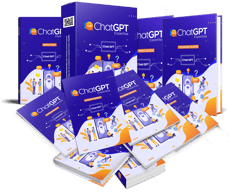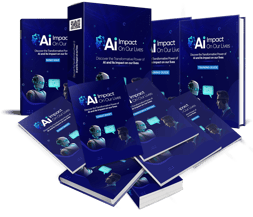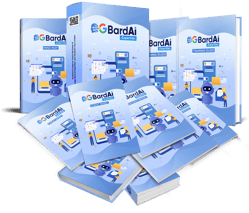 Introductory price of $27.00 for all four AI eBooks.
Guaranteed for next 7 days only.
FREE DIGITAL PRODUCTS!
Whether you buy the four-eBook AI Library or not, you can still download our other valuable digital products FREE OF CHARGE.
Click here
to download our free digital products.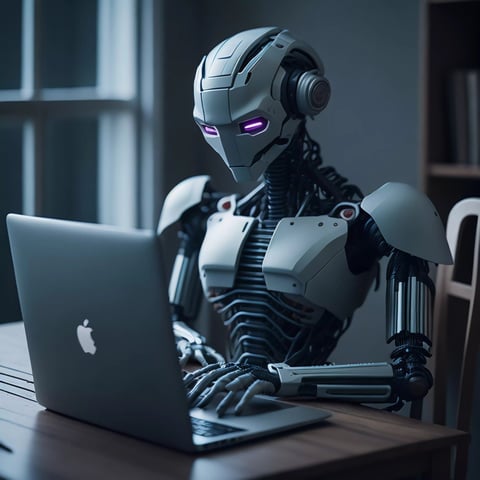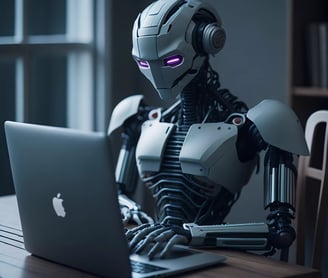 All 4 books are in MS Word, PDF, and ePub format. We have programmed our servers for a quick and easy download upon purchase. Due to the nature of digital products, we do not offer refunds unless you have a problem downloading and we cannot correct it.