Would You Like to Get More Customers, More Revenue & More Profit?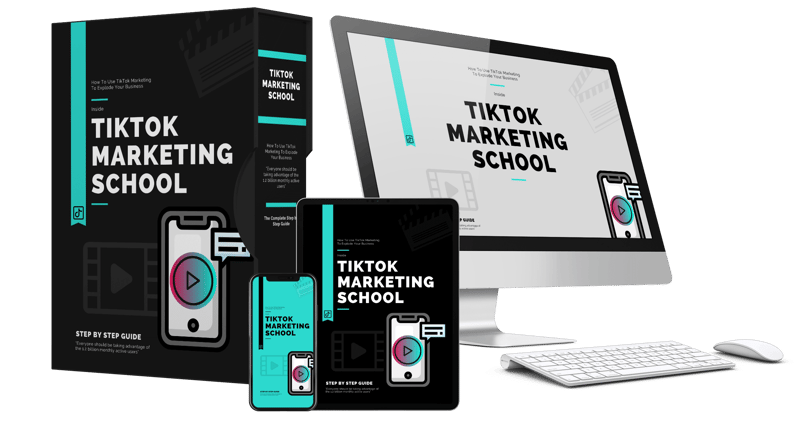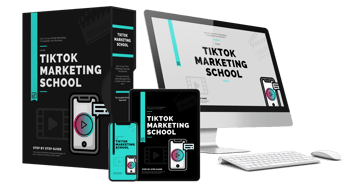 Our step-by-step TikTok Marketing School guide will show you everything you need to know about how to create a successful TikTok marketing strategy.
You will discover: 1. What is TikTok and how it actually works. 2. How you can use TikTok to market any business. 3. How to create content that can go viral. 4. How to get started on the platform and set up an account. 5. How to build your following and audience. 6. How to use TikTok ads to supercharge your results. 7. How to analyze your results and optimize your strategy.
Don't miss our THREE SPECIAL BONUSES for taking fast action now!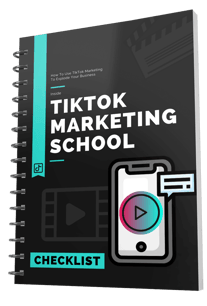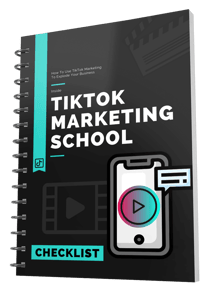 BONUS #1: Checklist.
(Valued at $17) You get this handy printable checklist for TikTok Marketing School. After you read the main guide you can use this checklist to recap and remind you of all the important points. You can check out each point as you work through the worksheet. It's an actionable bite-sized document to get you successfully through the course.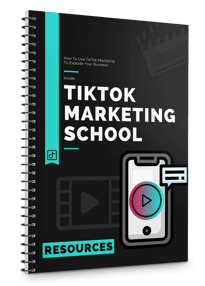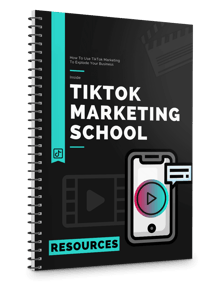 BONUS #2: Resource Guide. (Valued at $17) You also get access to this super cool resource cheat sheet. You get a list of websites and links you will need that are mentioned in the main guide. Use this to easily access relevant sites like top sites, blogs, forums, tools, and services so you can start your path to success FAST!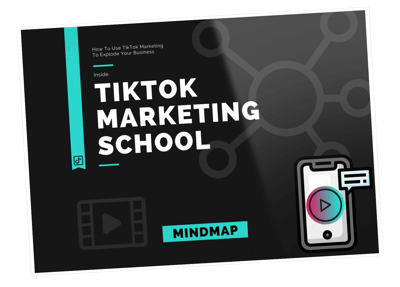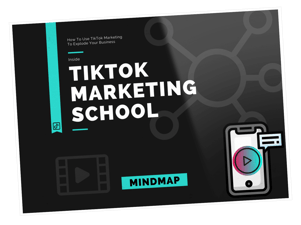 BONUS #3: Mind Map. (Valued at $17) This handy little guide is a daily reminder of the marketing strategy presented in the TikTok Marketing School guide. Print this mind map and stick it near your computer to keep you focused.
To learn more watch this video
We offer a 30-Day Iron Clad Money-Back Guarantee!
Invest in TikTok Marketing School today and all the risk is on us. Put the course & system through its paces for 30 days on our dime. In the unlikely event you're not thrilled, we INSIST that you let us know. If we can't help you, we'll refund every penny of your purchase, no questions asked. You're covered from A to Z. You have nothing to lose and everything to gain. Act today, we have nothing to sell you except your success.
IMPORTANT: After you place your order you will receive an email with an access link to all four social media courses in PDF format. (The above graphics are for illustration purposes only.) You can view the PDF files on your computer or print out any or all of them. Use our contact address above should you encounter a problem. Thank you for making the wise decision to profit from our special bundle deal.
B U T W A I T...
Separately they cost $151