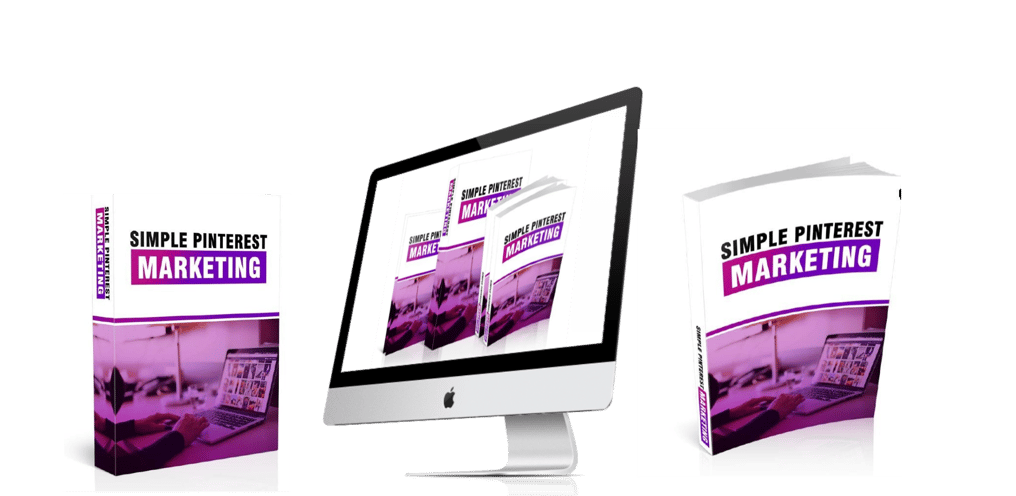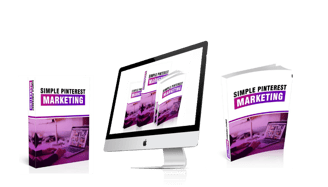 PIN Your Way to Marketing Success
Pinterest is one of the best platforms to advertise your business and boost sales
If you want to build brand awareness, connect with other influencers, or increase traffic to your blog, it's the place to go. This guide covers the importance of Pinterest marketing, why you need it for your business, the best marketing practices to help you increase profits, the best tools to use, and the common mistakes to avoid. Your Pinterest account can help you build your brand, grow your audience, and attract potential customers. Countless business owners use the platform to market their businesses and are seeing profits each year.
Here are just a few of the advantages:
It's free.
Enjoy the benefits, reap rewards, and reach your marketing goals without paying anything. Simply open a Pinterest business account and begin advertising. Your business account comes with a lot of features that will help you to meet your goals faster, advertise effectively, and attract more people.
You can reach a bigger audience:
Millions of people utilize the platform for various reasons which include, promoting their product or finding inspiration. So, take advantage of that and convert users to buyers. When someone searches for something within the platform, countless images pop up, including promotional ones. If the user clicks on it and is redirected to a blog page, that can easily lead to a sale. So, use eye-catching images to reach an even bigger audience.
You can grow traffic to your site:
Add direct links to your site or other business pages on every image and increase traffic. This is a brilliant way to not only grow your audience but market your services or brand. The more people know about your product or service the higher your chances to make a sale. Your followers can also comment on your images, pin or share them with their audience thereby increasing exposure.
Our step-by-step Simple Pinterest Marketing guide will show you everything you need to know about how to create a successful Pinterest marketing strategy
To learn more watch this video
We offer a 30-Day Iron Clad Money-Back Guarantee!
Invest in Simple Pinterest Marketing today and all the risk is on us. Put the course & system through its paces for 30 days on our dime. In the unlikely event you're not thrilled, we INSIST that you let us know. If we can't help you, we'll refund every penny of your purchase, no questions asked. You're covered from A to Z. You have nothing to lose and everything to gain. Act today, we have nothing to sell you except your success.
IMPORTANT: After you place your order you will receive an email with an access link to all four social media courses in PDF format.(The above graphics are for illustration purposes only.) You can view the PDF files on your computer or print out any or all of them. Use our contact address above should you encounter a problem. Thank you for making the wise decision to profit from our special bundle deal.
B U T W A I T
...
Separately they cost $151