Our Spectacular over-the-shoulder Video Course On How To Get More Business With LinkedIn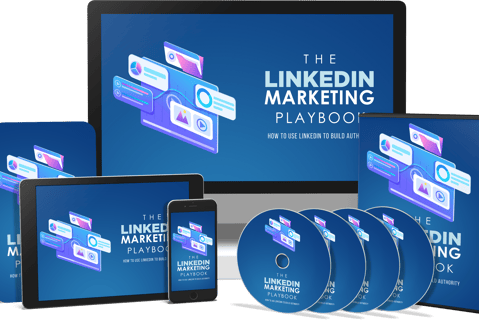 Business is All About Connections
Make Earth-Shaking Business Deals With A Click Or A Tap
It may seem overly simplified to say that you can just click or tap your way into a business deal. It's entirely possible if you connect with the right people on LinkedIn. Take the time out to find the people who are serious about their business. You'll see there are plenty of people who are looking to wheel and deal. It's not just another social networking site where you do nothing but gab all day long. Not only is there useful information being shared, you'll also find plenty of deals going down. You can add to your bottom line easily by connecting with the right people on LinkedIn.
Your success will be determined by how many people you know within your niche. You can't go it alone, and no one who does is ever successful. That's where a site like LinkedIn comes in handy. You'll be able to get to know the talented people in your industry quickly. You won't have to search all day for them. They're right there just waiting to connect with people like yourself.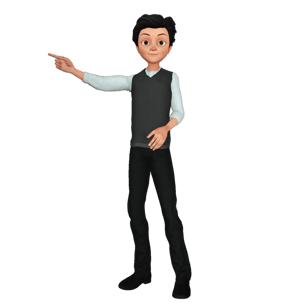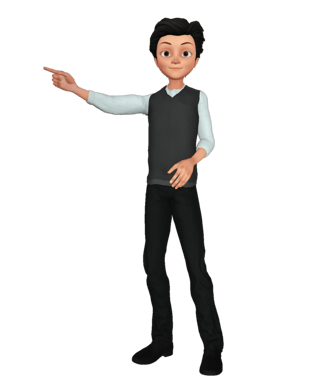 Cut Down On Wasted Time By Watching Our Videos
You're not going to know how to use LinkedIn right away. If you go at it on your own, it can take weeks, if not months to become an expert. You don't want to waste all of that time. Instead, watch our videos and learn from business professionals who use LinkedIn every day. They'll show you how to connect with others and the right methods used to make deals. LinkedIn is the one site no business professional wants to ignore. Everything you need to know about this social networking site for professionals can be learned by watching our videos. Sign up for this training today and make your future as bright as it possibly can be.
The Most Extensive LinkedIn Video Course on The Market.
Here's what you get...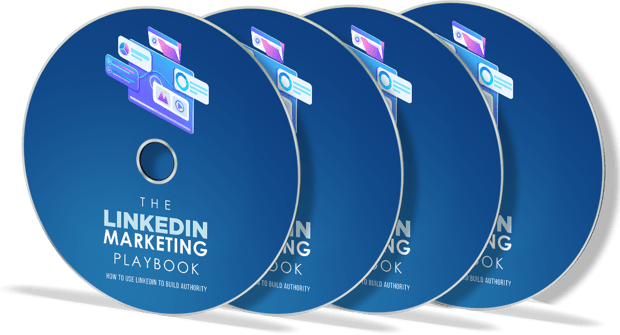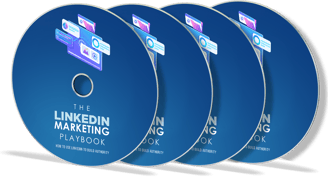 LINKEDIN MARKETING VIDEO VERSION
The narrator in this high-quality MP4 video walks you through the LinkedIn pages and explains everything you need to know to get started. Length: 45 minutes.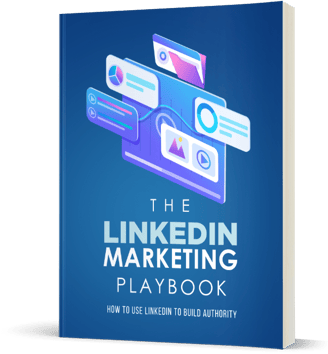 LINKEDIN MARKETING PRINT VERSION
The entire video course is reproduced in PDF and WORD format to follow along while watching the video or for later reference.
There's No Risk!
I'm so confident that you'll be pleased with your purchase that I'm going to offer you a full 30 Day Money Back Guarantee on this offer. Try it RISK-FREE. If you aren't satisfied with your purchase for any reason at all, just get in touch with me within 30 days from the time of the purchase and I'll immediately give you a 100% refund. No questions asked!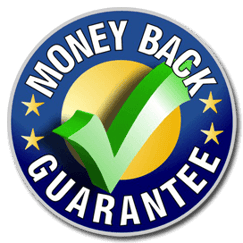 B U T W A I T...
Separately they cost $151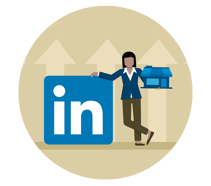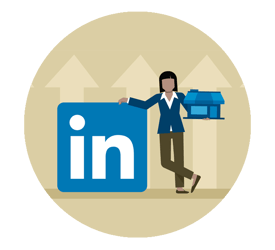 IMPORTANT: After you place your order you will receive an email with an access link to The LinkedIn Marketing Playbook in MP4 video format. The same link also contains the print version of the course in both PDF and WORD format. (Note: The above graphics are for illustration purposes only.) You can view the files on your computer or print out any or all of them. Use our contact address above should you encounter a problem. Thank you for making the wise decision to profit from our special bundle deal.