Supercharge Your Business With Riveting Animated Ads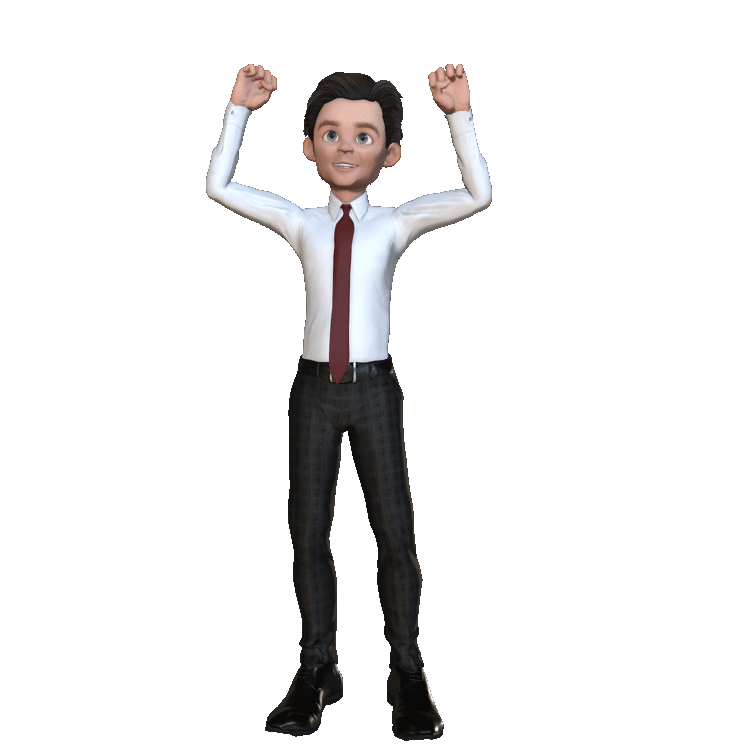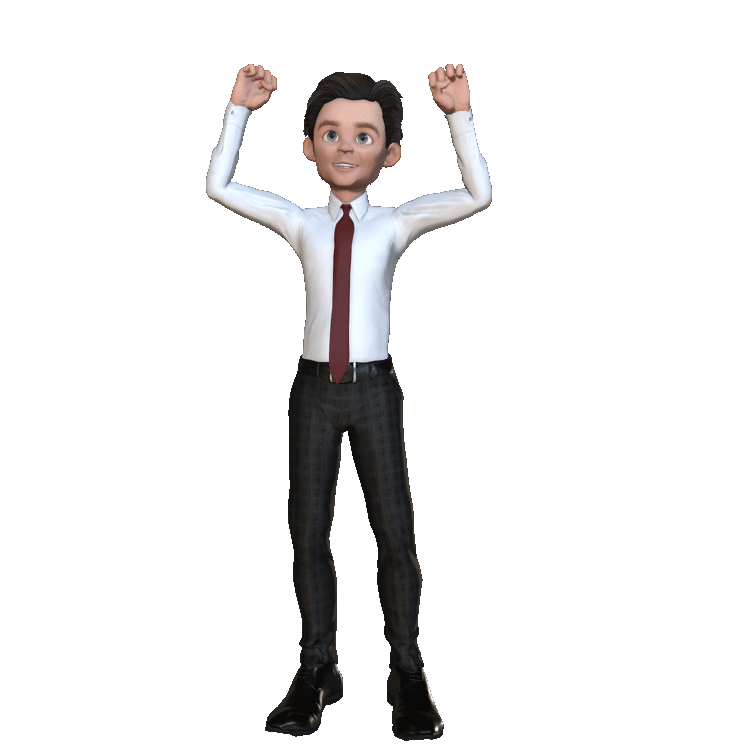 Advertising is the lifeblood of every business and the appearance of your ads is usually more important than your pricing. Why spend money on boring ads that don't get your customer's attention?
Especially when our animated ads cost only $50.
Just take a screenshot of the ad you prefer and email it to us (along with the changes you want). We will customize it with your advertising message, pricing, name, logo, music, colors, different images, or preferred size (vertical ads are hot). You will also receive printable PDF and WORD versions for newspaper ads, banners, etc.
Best of all, we offer unlimited revisions to your ad until fully satisfied.
For fast processing fill out the form below (or click here to email us).