A Step-by-Step Course to Earning a Fortune on the Platform
Are you tired of struggling to make ends meet? Do you dream of financial freedom and the ability to live life on your own terms? Well, dream no more because "The Twitter Millionaire" is here to help you turn your dreams into a reality!
This is sample of the TEN videos in The Twitter Millionaire video course. You will learn exactly how to earn a fortune on the platform and achieve financial success. Here are just a few of the things you'll discover:
The key things to do before you start marketing on Twitter to set yourself up for success.

How to go manual or full auto with your marketing efforts, depending on your preferences and goals.

The ins and outs of manual tweeting, including the pros and cons to help you make the best decision for your business.

How to find the right niche and influence leaders on Twitter to target the right audience and drive results.

The importance of following and engaging with your audience and how to do it effectively.

What happens when you reach high engagement levels and how to take advantage of it to further grow your business.

The best practices for optimizing your content to increase visibility and drive conversions.

The power of using questions in your marketing efforts and how to leverage them for maximum impact.

The top best practices to follow when it comes to Twitter marketing to ensure you're getting the most out of the platform.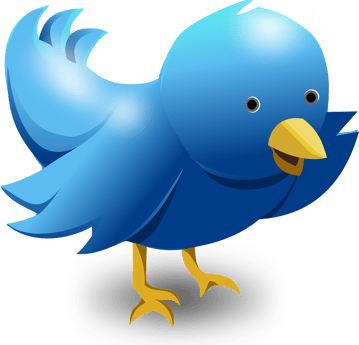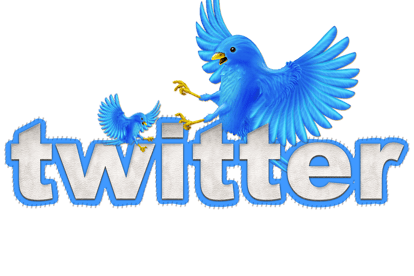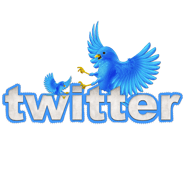 With the "Twitter Millionaire" video course and eBook you'll learn everything you need to turn your Twitter account into a lucrative business and achieve financial success. So why wait? Take control of your future and order your copy today!
But don't just take our word for it. Here are a few testimonials from satisfied readers:
"I never thought I could make a living on Twitter, but thanks to 'Twitter Millionaire,' I've been able to quit my day job and focus on my business full-time. This book is a game-changer!" - Sarah, 34
"I was skeptical at first, but 'Twitter Millionaire' has completely changed my mind. I've seen a huge increase in my income and engagement since implementing the strategies outlined in the book. Highly recommend!" - David, 29
"I've been using Twitter for years, but I never really knew how to monetize it. 'Twitter Millionaire' has given me the tools and knowledge I need to turn my passion into a profitable business. Thank you!" - Rachel, 26
Don't miss out on this opportunity to change your financial future. Order your copy of the "Twitter Millionaire" eBook and video course today. Take the first step towards achieving the life you've always dreamed of!
FREE BONUS
THE MOST AWESOME DEAL ON THE PLANET!
RESELL THIS ENTIRE VIDEO COURSE PACKAGE
FOR A LIMITED TIME ONLY YOUR PURCHASE INCLUDES PLR RIGHTS TO RESELL THIS SAME TWITTER MILLIONAIRE COURSE. Now you can earn virtually unlimited PROFITS BY RESELLING THIS PLR VIDEO AND EBOOK TO OTHERS. Sell as a stand-alone product, as a bonus with your offers, as a webinar promotion, or anything else (except posting on JVZoo, Warrior plus, or Clickbank).
EVEN IF YOU DON'T USE TWITTER YOU CAN STILL MAKE HUGE PROFITS SELLING THIS PREMIUM VIDEO COURSE!
Let's face it, to make money online you must have a product to sell and right now video courses are super hot. Others make thousands of dollars selling on platforms that make it easy. Click here for a list of the 9 best platforms.
There is no limit on how many times you can resell this premium video package. No royalties. One time price only.
To prevent market saturation this offer can only guaranteed this month. It is subject to withdrawal without notice as early as tomorrow.
You will receive: (1) the complete eBook, Twitter Marketing: A Step-By-Step Guide to Earning A Fortune on The Platform, (2) a 10-chapter MP4 premium spokesperson video course, (3) the marketing graphics, (4) a commercial license to reproduce and resell. Your Private Label Resell license entitles you to reproduce and resell the eBook, graphics, and video course as many times as you like. There are no limits and no royalties on this one-time purchase price. The primary restriction is that you cannot sell PLR reproduction rights to another entity.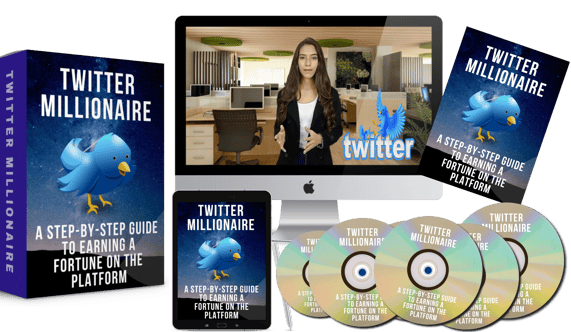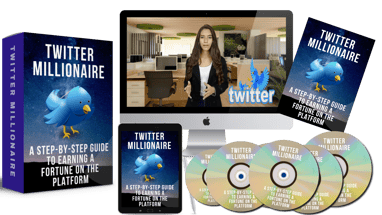 INSTANT ACCESS. A download ink will be sent to your email upon purchase. REFUND POLICY: There are no refunds due to the ease of downloading the product for resell.
But wait! Get more PLR video courses you can resell by joining the Gorilla Joe Club.
Plus, receive a gigantic number of PLR eBooks, articles, music tracks, videos, and graphic assets valued at thousands of dollars as part of your membership.
Plus, enjoy a massive 90% discount and up to $18,000 referral commissions on our video and web services.