The Future of Advertising is Here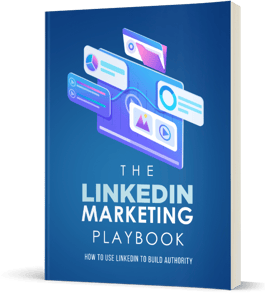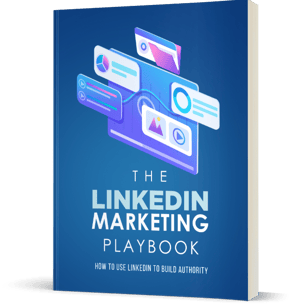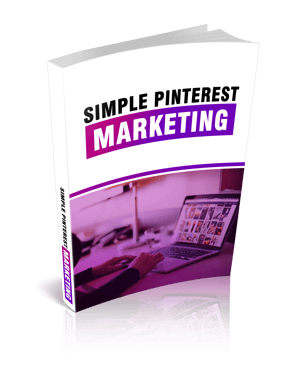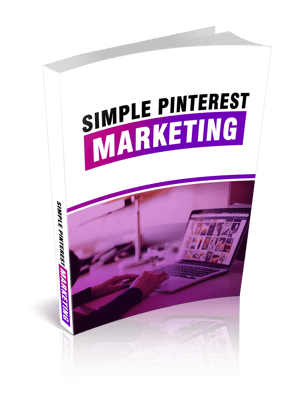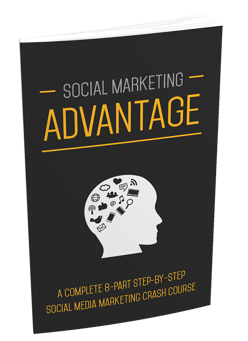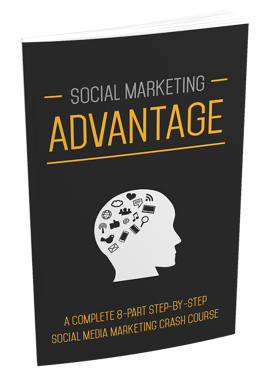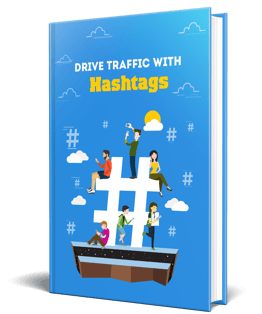 Social media Platforms such as Tik Tok, Instagram Reels, YouTube Shorts, and others have proven that short videos are very popular.
Modern life is fast-paced, and most people prefer to watch a short video on their mobile device or their computer. No matter what business you are in it's necessary to develop the essential skills to achieve success. Take advantage of our professionally-produced guides that show you how to profit from social media sites.
Click on the above links to read more.